Fascination Gems & Crystals
When in the Gemfields be sure to drop in to the Fascination Gems & Crystals showroom and have a chat with Dave Bezett, our highly respected gem cutter.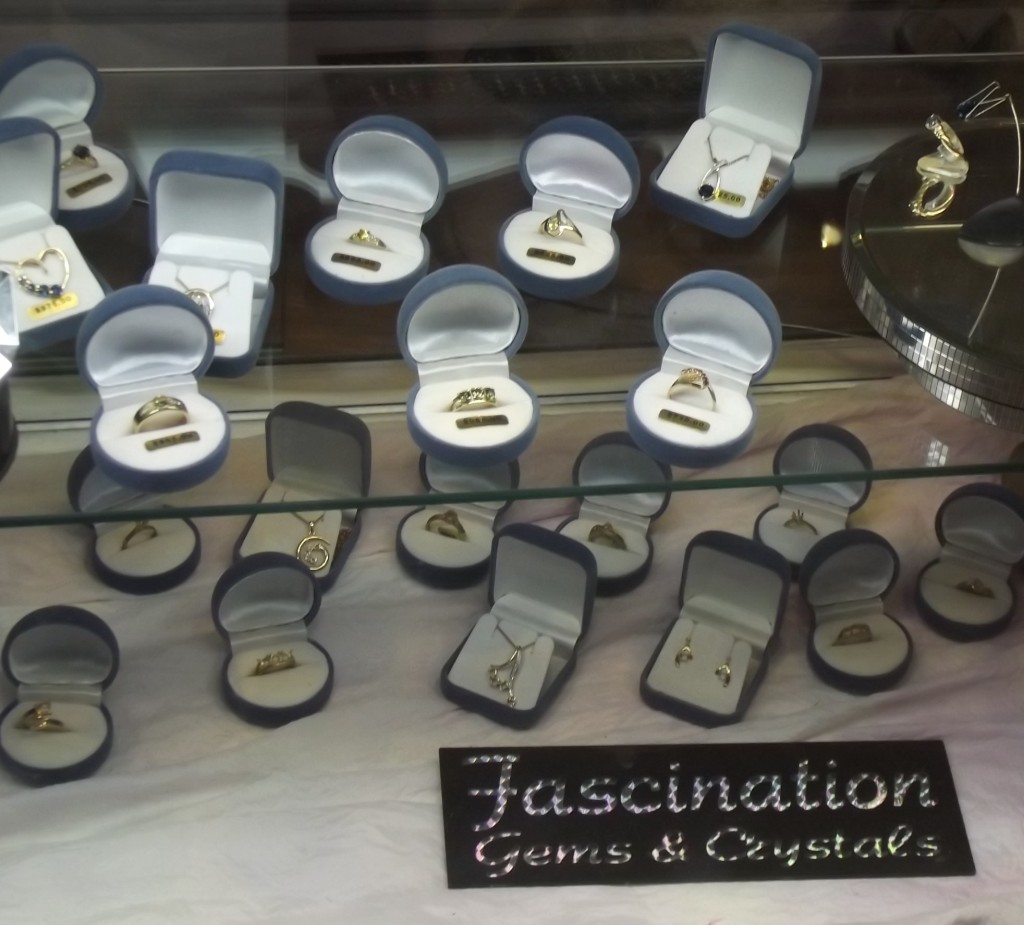 Here you will find:
Sapphires for sale – Rough & Cut
Gem Cutting (facetting & cabachoning)
Crystals – Jewellery & Healing
Craftsman made Jewellery
Arts & Crafts
Homemade Jams (the best in the Highlands)
Self Drive Fossicking Day Tours – booking office
Fossicking Gear Hire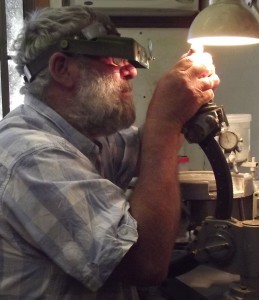 Dave will give you an expert appraisal of any gem you find during your Fossicking Day Tour and, with an experienced eye, advise you regarding cutting to maximize their beauty and value.
Dave, a highly respected local gem cutter with over 20 years in the Gemfields, is the gem-cutter of choice for many local miners… and he'll be happy to apply his talents to your stones.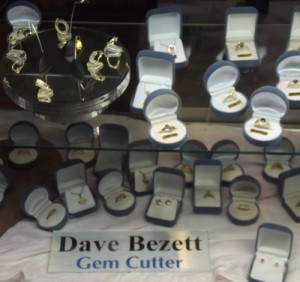 If you haven't yet found that special gemstone you may enjoy browsing our selection of quality Australian Sapphire. Whether you choose a beautiful stone-alone or one of our craftsman made jewellery pieces, you'll find it the perfect memento of your visit to the Gemfields.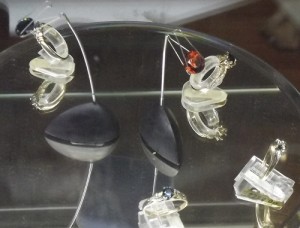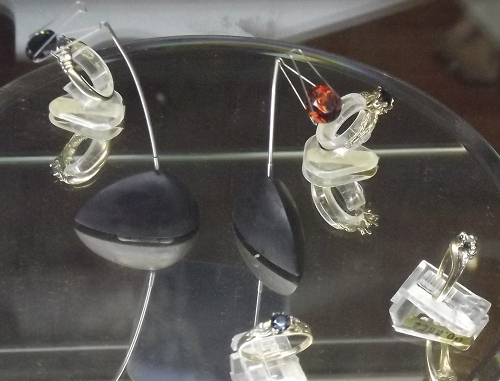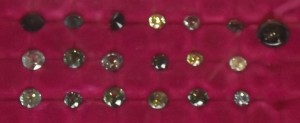 Fascination Gems & Crystals
72 Keilambete Road,
Rubyvale Queensland 4702
Australia
Phone: (07) 4985 4675
              or 0407 854 676
And, of course, don't forget to pick up some of Dave's homemade jams and preserves… the best in the Highlands!